Confidence in food for my family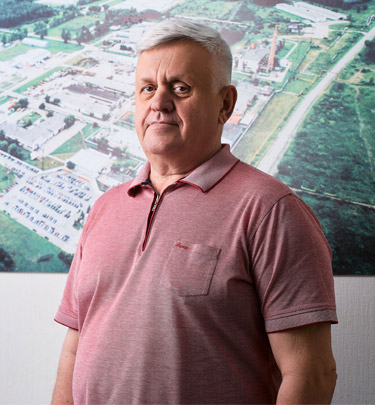 Kosilov Andrey Nikolaevich
G. M.
"Ravis" is one of the biggest agriculture holdings in Ural region.
In 2021 "Ravis" will celebrate a 40-year jubilee.
During all these 40 years "Ravis" was striving to provide everyone with high quality organic products.
People, manufacture, history – that's what we rely on. By helping people with attention to history and clear view of our future we develop our manufacture. We are grateful that you value and trust us!
Full closed manufacture cycle
"Ravis" provides itself with raw materials. The shortest way is from a field onto a counter.
Ecological manufacture
Our manufactures are fully modernized: we use the same equipment as used in Belgium, Germany and the USA. Since 2002 "Ravis" follows international quality assurance standards.
Poultry keeping we incubate poults and grow broiler chickens
Cattle-breeding providing fattened up hogs and cattle
Plant growing providing poultry with fodder
Manufacture producing finished and semi-finished products
Distribution network selling in company-owned shops and through partners
development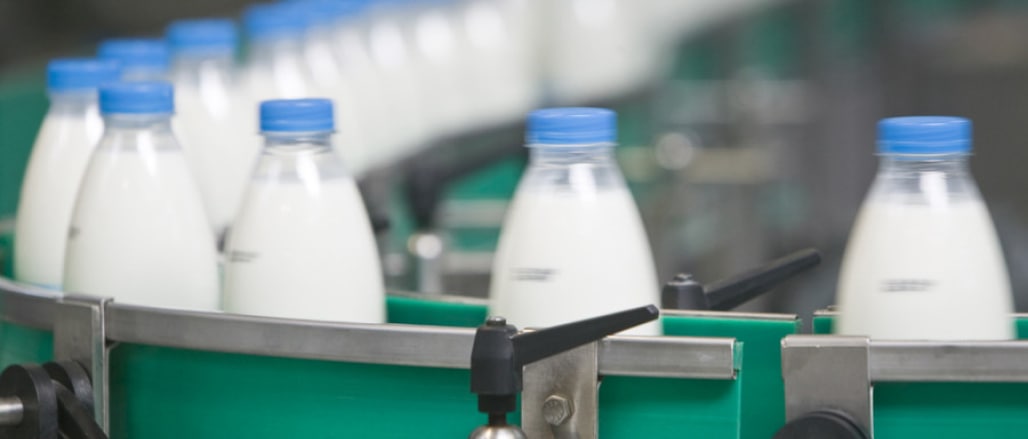 We export our products
to China
Since 2019 "Ravis" is an official direct production exporter to China. Today we export chicken hocks, in the future – by-products, wings and broiler chickens. It is about 2,000 tons of products every year
Own dairy brand
"Ravis" doesn't mean chicken and meat products only.
In 2020, the company plans to launch a dairy plant using
Italian technology with a capacity of 100 tons of milk and
dairy products per day.
traditions
In 2021 "Ravis" turns 40. And it is just the beginning
The first halal products
In 2007 "Ravis" received a halal certificate from the Spiritual Administration of Muslims of the Republic of Tatarstan.
Why do we love halal? Because it means even more health, quality and taste!
People are the main value for our company, taking care of people is one of the company's priorities
Basic social policy areas are:
Wellness and sports programs
Family and child development
Support for social and sports facilities
Education and human capital development
Taking care of company's veterans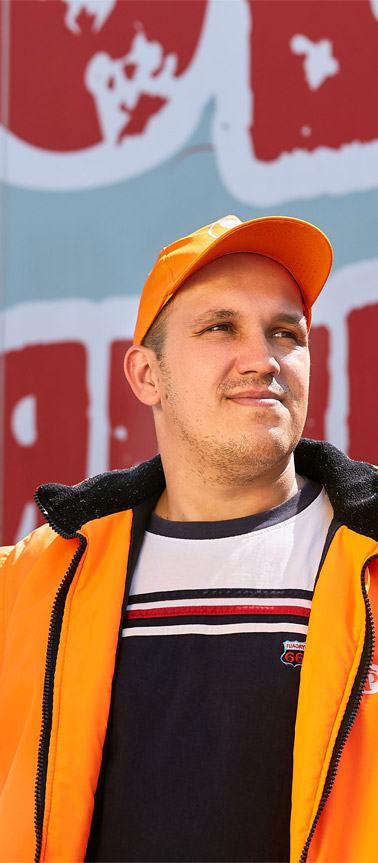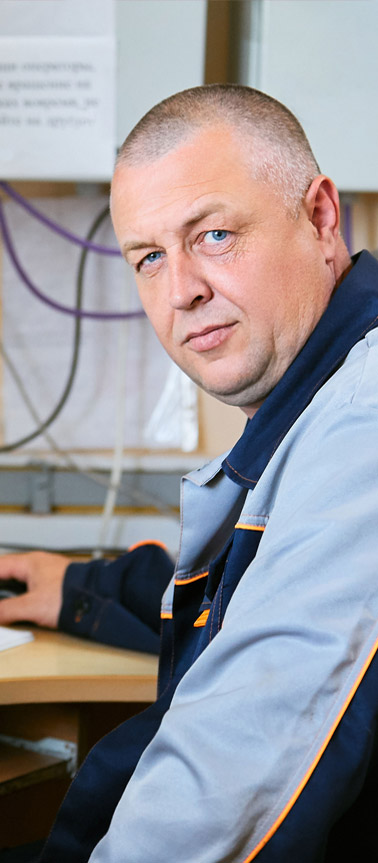 nearby
Contacts and questions
420 stores within walking distance.
Contact us – we look forward to receiving feedback!